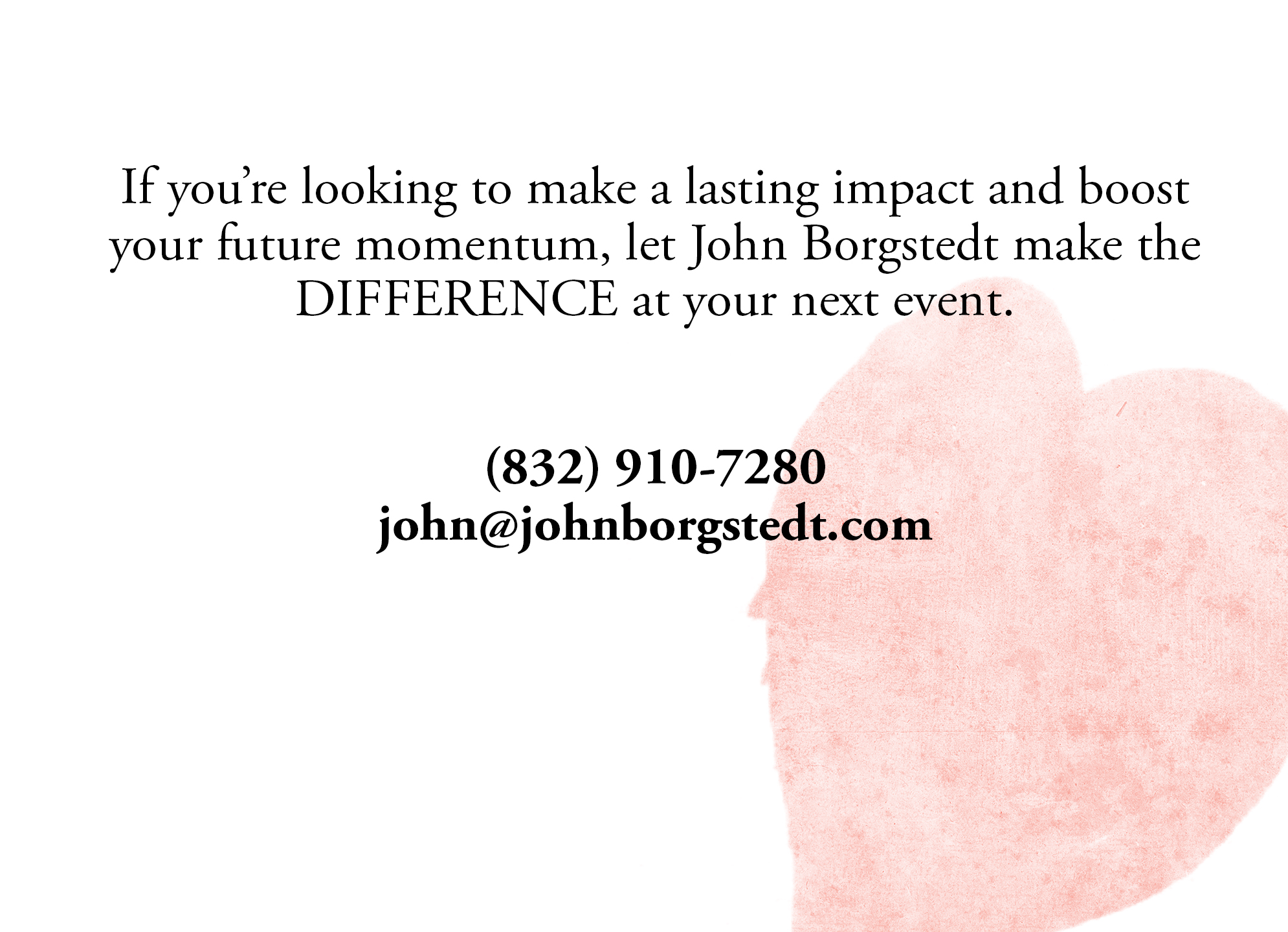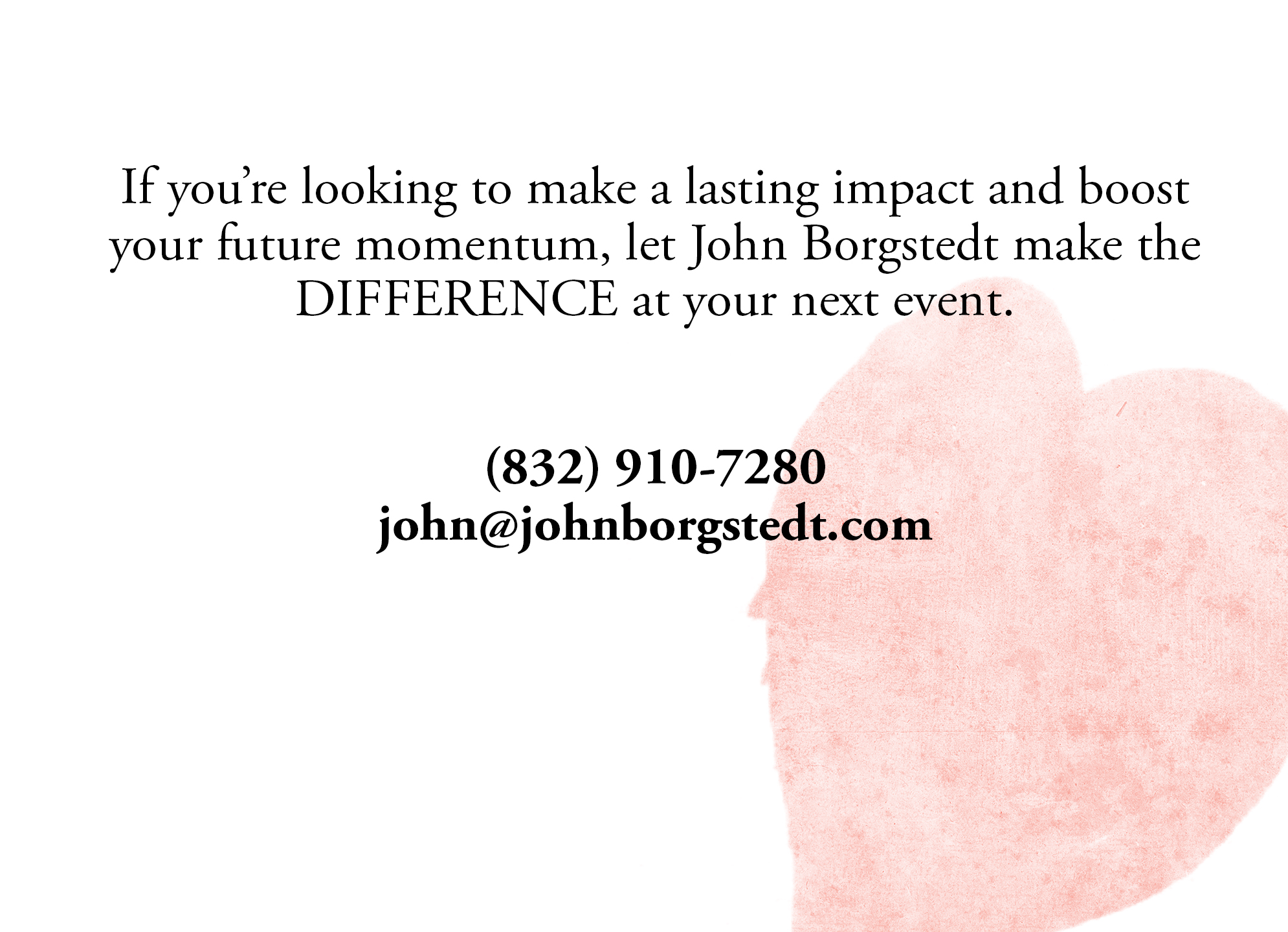 BULLYING TOPICS
Peer Conflict
Teen Dating Violence
Hazing
Gang Violence
Harassment
Stalking
Workplace Bullying
Who gets picked on
Early Childhood
Young Adults
What is bullying?
What makes a bully
What you should know about bullies
What if you're the bully
Being Bullied
How it feels to be bullied
CHILD WELFARE TOPICS
Child abuse & Neglect
Preventing Child abuse & Neglect
Responding to child abuse & Neglect
Supporting & Preserving Families
OTHER TOPICS
Abandoned Children
Abused of Children
Abused of Medication
Children of the Mentally Ill
Children with Mentally Ill parents
Child Maltreatment
John will cover many more topics that are not listed here. We are happy to discuss any specific needs you may have.
Reviews about John Borgstedt
"John spoke at our Children's Justice Conference and he knocked it out of the park. He was able to motivate and inspire our attendees to keep doing the work that they do with abused and neglected children. I highly recommend him."
- Sara Kelly, Court Improvement Program Coordinator, Supreme Court of South Dakota
"New Start for Children and Families, Inc. definitely recommends John Borgstedt as a speaker to anyone's event. They will not be disappointed in his dedication and passion about helping abused and neglected children. He has played a major role in us getting closer to building our Children's Home."
- Laura Caldwell, Founder/CEO Fort Smith, Arkansas
"The palpable vulnerability that John Borgstedt brings to the room grips the heartstrings and makes you realize that there's a big job to be done to save our children and that change starts with me."
- Taylor Downs, Minister & Youth Educator, Kalamazoo, Michigan
"The student interaction surpassed any speaker that has visited our campus. The 'I Love You Mom' Docudrama touched their hearts and offered many students the assurance that they are not alone. I would recommend John as a speaker for any event or organization."
- Kay Lott, Grand Saline Independent School District, Grand Saline, Texas
"John Borgstedt has worked tirelessly in our community bringing awareness of child neglect and abuse to the forefront. Adults must accept that child abuse does exist and Mr. Borgstedt is a determined adult survivor sharing his life to educate adults."
- Geane Mullins, Executive Director, Child's Advocacy Center of Van Zandt County, Inc., Canton, Texas
If you're looking to make a lasting impact and boost your future momentum, let John Borgstedt make the DIFFERENCE at your next event.